JOIN THE DIGITAL COMMUNITY
At Impacto we believe that we can strengthen and grow our social projects much more: but we need you. Therefore, we want to build a Digital Community.
Impacto is a person training to care for an older adult in their family and is also a trans identity that is inserted in a legally registered work space: Impacto Digital is to modify the reality of people based on technology.
We are a legally constituted non-profit Civil Association and through this form, your donation is safe and your data is protected. You can learn more about the privacy policy at: https://donaronline.org/privacy-policy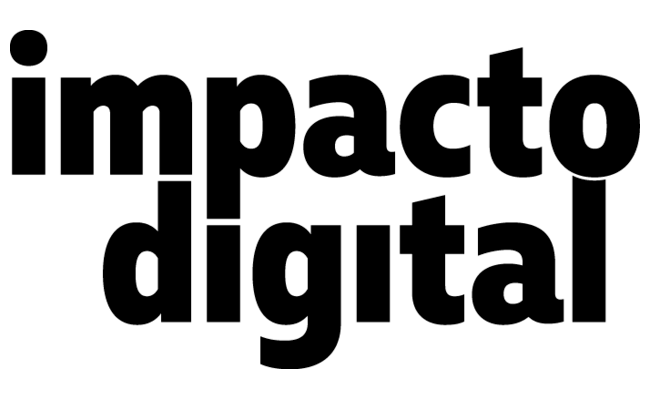 Impacto Digital
Ciudad de Buenos Aires
Argentina
Impacto Digital es una ONG en la que desarrollamos soluciones tecnológicas a problemas sociales. Todos nuestros proyectos son impulsados en red, algo que nos permite aliarnos con organizaciones que trabajan en temas y lugares muy distintos.
Nuestro objetivo es convertirnos en una organización global, con sede de desarrollo en Argentina.
Principales iniciativas 2022:
Contratá Trans: Un programa sobre inclusión laboral trans. Cuida Bien: Una plataforma para capacitar a cuidadores de personas mayores con dependencia. Cuida Bien: Un espacio pensado y diseñado para familiares que cuidan a personas mayores con dependencia. Dale Más Afro: Es el punto de partida de un movimiento regional para combatir el racismo y reconocer los aportes de las personas afrodescendientes. EsConESI:Un programa para activistas jóvenes que buscan promover y fortalecer la Educación Sexual Integral.
Web institucional: www.impactodigital.org